JOIN THE TEAM 800-831-4832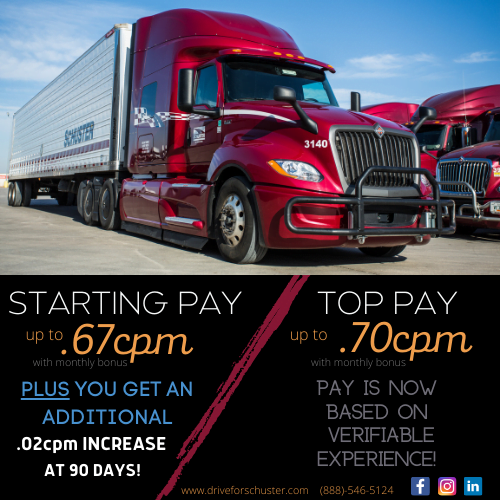 DRIVING FOR SCHUSTER
LOOKING TO JOIN A TEAM THAT RESPECTS DRIVERS AND PRIORITIZES SAFETY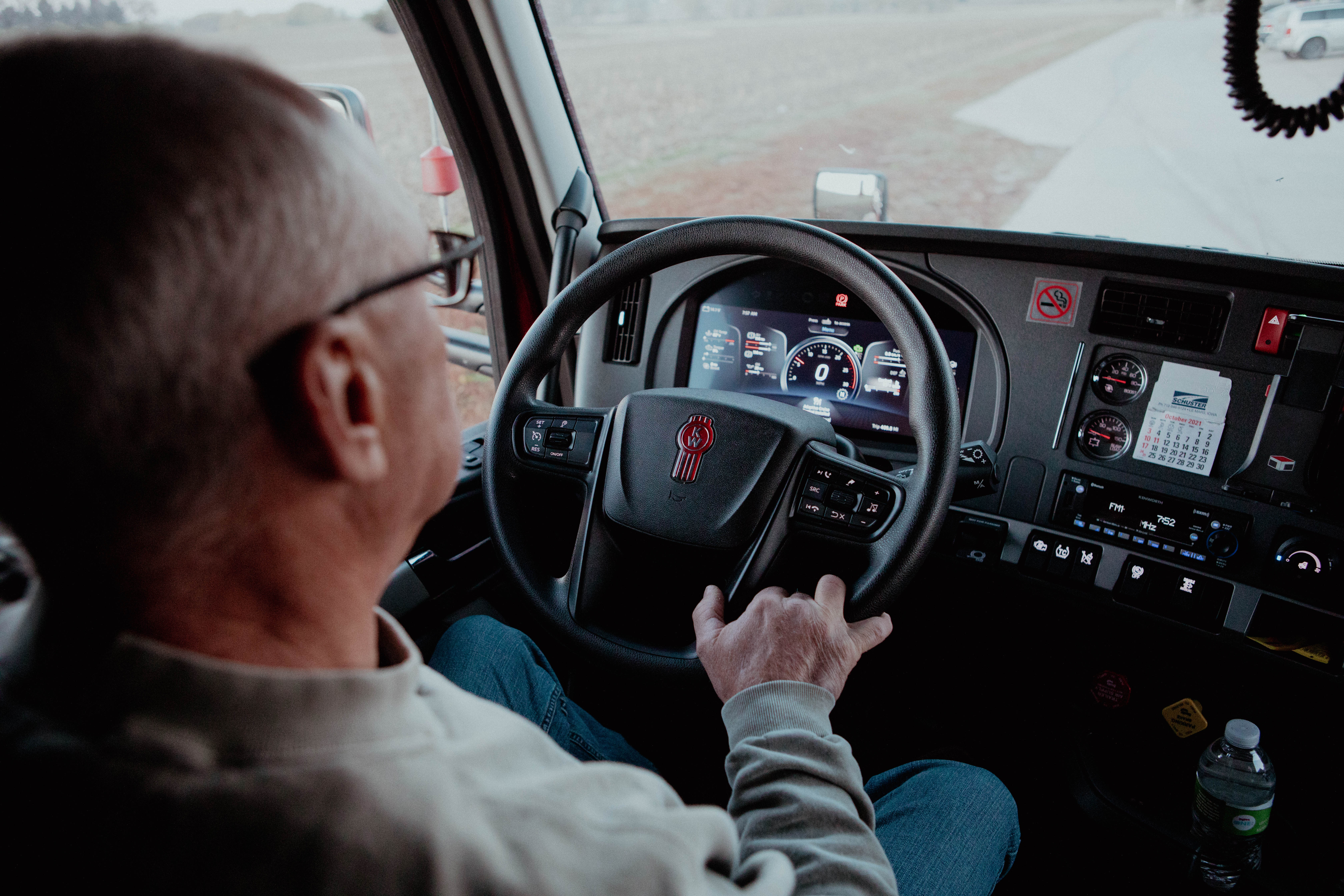 I have been in the industry for 25+ years and have seen many changes. The one thing that has been consistent throughout the years is that the driver is the most important part of the supply chain that brings the goods to the people across this great land.
We are excited to bring new drivers in to a company where they will truly be valued and treated like a person instead of just a number. We know we have great opportunities and a lot to offer drivers and can't wait to bring them into our family.
I used to catch a ride to college on one of my dad's trucks; heading over with a load of ice cream going to Georgia and catching a ride back with a load of chickens to northwest Iowa. I've always appreciated the hard working people that move America.
My first job working for my Father was sweeping our shop floors and greasing trailers. I know trucking and this industry. If you work hard and treat everyone you meet as you would like to be treated, your opportunity for success is unlimited.
Our Mission
Schuster delivers customer products with dedicated efficiency and steadfast stability. We work to balance a positive work environment, solid home life, strong customer affiliations, and respected peer relations.
Questions? Send Us a Message!